Events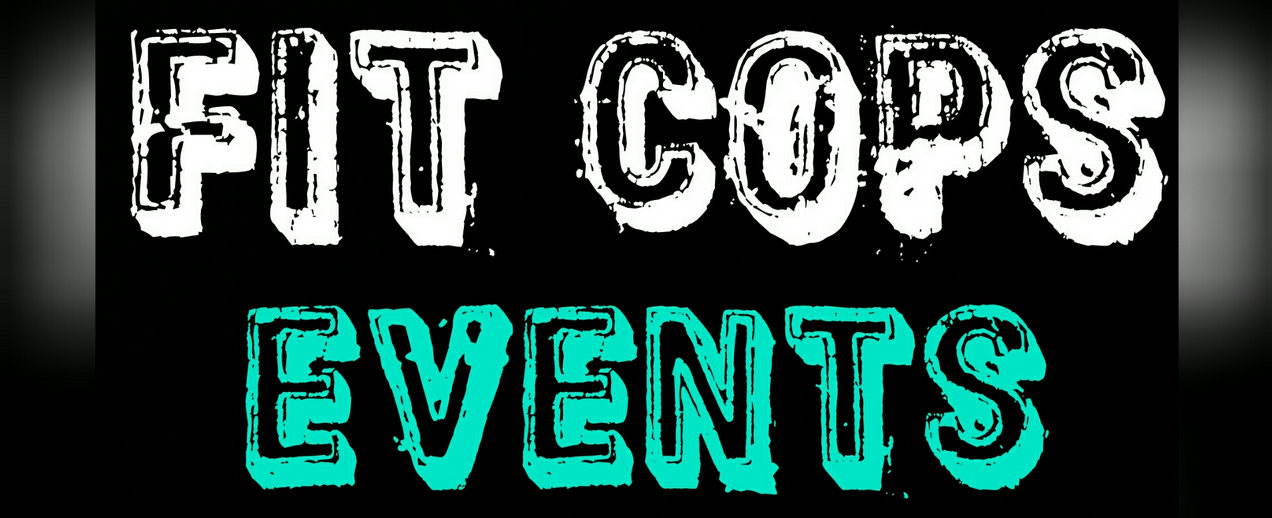 Fit Cops welcomes friends and family at all of these events! You do NOT have to be employed in Public Safety to attend. These gatherings are to support all Fit Cops followers. Come and meet your Fit Cops reps and get some Fit Cops gear (while supplies last)!
NOTE***These get-togethers are voluntary and at your own risk. Fit Cops is not responsible in any way, including the Fit Cops Representatives.
CHECK AND SEE IF THERE ARE ANY EVENTS CLOSE TO YOU! Check our Facebook page "Fit Cops" for more details regarding listed events!

Thursday-Saturday, May 11-14th, 2017- POLICE WEEK! More details to come!
Friday- Saturday, September 29-30th- Fit Cops Females NIGHT OUT! (Details posted in the private Facebook groups "Fit Cops Female LEO Peer Support" and "Fit Cops Female Corrections Peer Support." You must be a member in those groups to get details on this event.
We will be adding more events to this page as they are planned. We hope to meet you soon!